OUR COMMITMENT TO YOU DURING (COVID-19)
Left Digital Media remains operational in a limited capacity during this time of social distancing and home isolation.
While we may not be able to travel to locations at the moment, we can still assist our clients and business customers
in marketing their work and products for when the economy is deemed safe and ready to return to normal.
We are here to support any business big or small, any size project in need of post-production editing, color grading or finishing;
and we will be ready to ramp up film production once again when the time comes.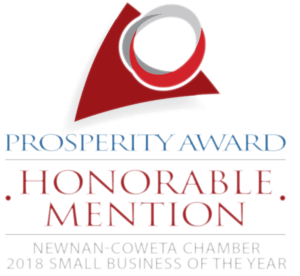 FILM
Left Digital Media offers several services for the independent market, as well as medium to large scale budgets.
COMMERCIAL
Left Digital Media provides a complete beginning-to-end solution for all your commercial production needs.
3D Virtual Tours
Left Digital Media provides a computer-generated, full-color, interactive photographic "walk through"  of your home or business.